Yes, we are heading to Threadbear... again
We are once again driving over an hour to visit
Threadbear
! I love to see all the new stuff they have and to be surrounded by so many other passionate knitters. Rob & Matt are wonderful and their store is always so welcoming.
While in Lansing I'd also like to check out
Little Red Schoolhouse Yarn Shop
. I have heard that they carry quite a bit of spinning supplies and that's a plus. I guess I am just a curious person by nature and I love checking out new yarn shops.
Since I probably won't be posting again today I will leave you with an email I received today... It was called "The Wave - Keep it going" I figure by posting it here I am doing my part, feel free to borrow it!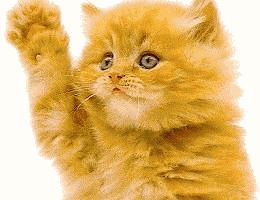 Just wanted to say Hi,
AND HOPE YOU HAVE A GREAT DAY