New product from Knitterella!!!
Introducing... Gift Tags! I am posting these pics by permission of
Knitterella
They are not quite ready for purchase but will be
very soon
!
The knit version: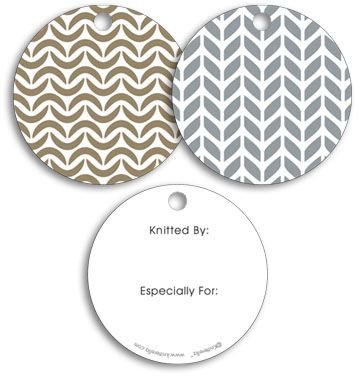 The crochet version: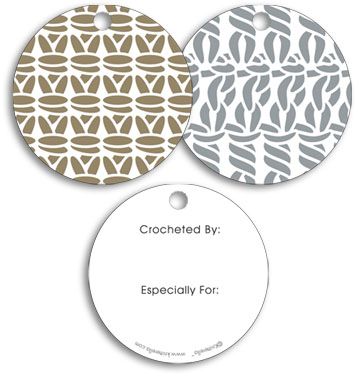 They come in an awesome
tin
that could easily be repurposed for all sorts of things once the tags are gone! I would love to post a picture of these but for some reason I can't.
I can easily see them attatched to all sorts of handmade gifts. I can't wait to buy them myself!