Childproofing and Autism
My DS Joshua is Autistic and his older brother Kris has Asperger's Syndrome. April is Autism Awareness month so I will be posting on this subject all month long. Today's inspiration came from a incident this morning involving Joshua and his twin brother Mitchell.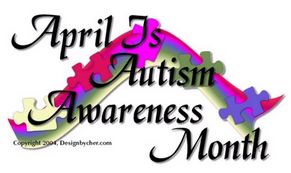 We have child proof door knob covers on all of the outside doors in our home.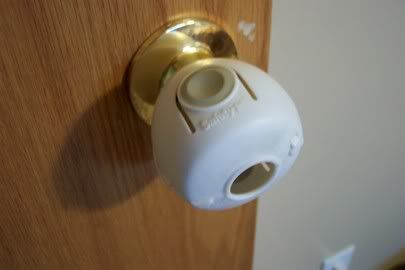 My boys are almost 5 and I'd love to get rid of them but I don't know if I can. Right now Mitchell knows how to open the doors with the covers on but he doesn't leave the house. My concern is with Joshua, without those covers I don't know how to keep him from leaving. This is a pretty normal concern for parents with Autistic kids. When my son Kris was 4 he climbed out his bedroom window and went to my parents house. Luckily they lived directly behind us but it was scary.
So this morning I hear Mitchell teaching Joshua how to open the door. I put a stop to the lesson but it's got me wondering what to do when he does figure it out. I'd like to say I have the answer but I don't. I can try some sort of lock higher up and work on teaching him not to leave without me knowing. We'll keep working on helping him to learn our address and be able to articulate it even if stressed. It may never come to be an issue but when you have an autistic child you learn to be overly prepared for anything and everything.
This is Joshua and his brother Mitchell.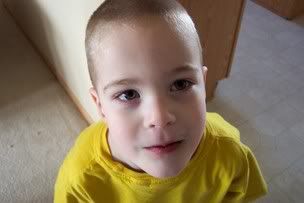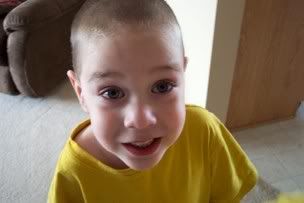 I hope that by sharing our families experiences it will help others to understand more fully what it means to be affected by Autism. Please share my link with anyone who might benefit.