Things I love!!
Today is one of those days that I love. It feels like fall in every way. Cool weather, colorful leaves, and actual crunchy leaves on the ground make me happy. I am so not a fan of the summertime heat. I love, love, love fall. To be totally honest I also love winter and early (as in cool) spring.
As long as I'm on the subject of things I love I feel a list is in order. Now topping this list would of course be God, Family and good friends but beyond that you will find the following... in no particular order...
Football, specifically the Miami Dolphins!

Gotta love Tivo especially when you combine it with Directv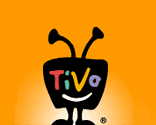 As a new convert I must say that Gmail rocks! Totally cool:-)

I have a favorite LYS but Threadbear is the bomb!!! A must visit for anyone in MI.

Totally easy way to stay up to date on all the wonderful blogs out there.

Groups bring together people with like interests!

Excellent knitting magazine. Realistic patterns with wonderful articles!

I so miss our local Red Lobster but I still love it.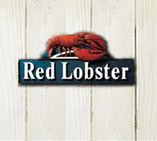 Best Wood Fired Pizza hands down. Regional but wonderful!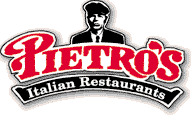 I love TV but fall is about SURVIVOR! Rooting for a local this year, Gary but would love to see Stephanie succeed as well, go guys go!

My question to all out there... what do you love???